Get Rolling with Liz Miller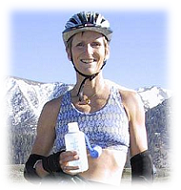 Hi! I've been helping inline skaters start (and stop!) successfully and safely since 1992. Take a roll through the Get Rolling web pages to see how I can help you. For example:

Retired After 20 Years (but not gone!)
Follow the Get Rolling blog or explore years of Orbit newsletter archives here.
---